Clients
TDX SG Pte. Ltd
TDX Strategies offers digital asset derivatives and wealth management solutions for institutional investors with expertise in risk management and financial markets.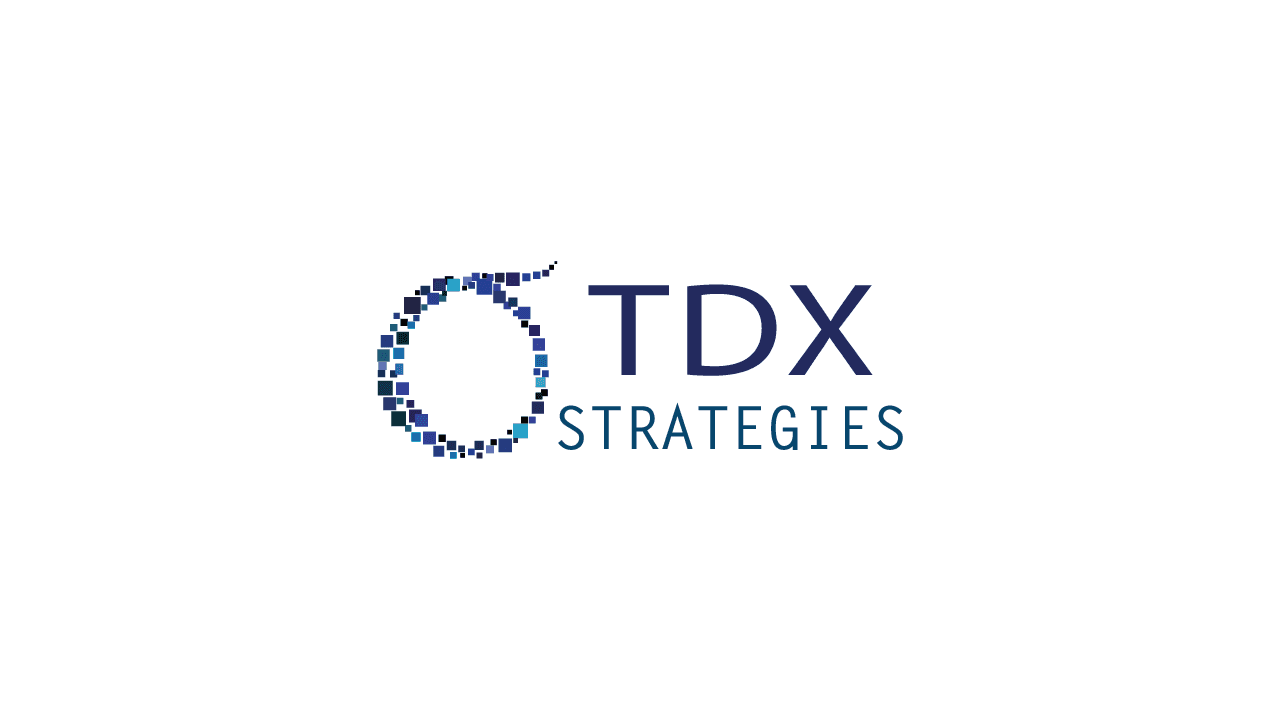 About
TDX Strategies is an institutional platform for digital asset derivatives, offering a diverse range of investment banking and wealth management solutions to help investors build, manage, and increase their digital asset wealth. By combining their expertise in financial markets and risk management with their knowledge of digital assets, TDX Strategies is an excellent partner to guide investors through the intricacies of this emerging asset class and achieve risk-adjusted returns.
Needs
The client requested the creation of an app that enables users to trade cryptocurrency in a mobile app. The aim was to provide a convenient and accessible platform for users to trade cryptocurrencies, which is becoming an increasingly popular investment option.
Value Added
To fulfill the client's request, the team developed a mobile app that runs on both iOS and Android platforms. They designed the app with a user-friendly interface for easy navigation and performing various cryptocurrency trading functions. The team integrated the app with the company's existing backend system, allowing seamless access to relevant data and functions for real-time trading without delays or disruptions. Additionally, the app provides users with real-time transactions with cryptocurrencies, enabling them to see changes in values and execute trades instantly. This solution significantly adds value to the company by creating a convenient and accessible platform for cryptocurrency trading, attracting more users, expanding the customer base, leveraging existing infrastructure for a seamless experience, and allowing users to take advantage of market opportunities as soon as they arise.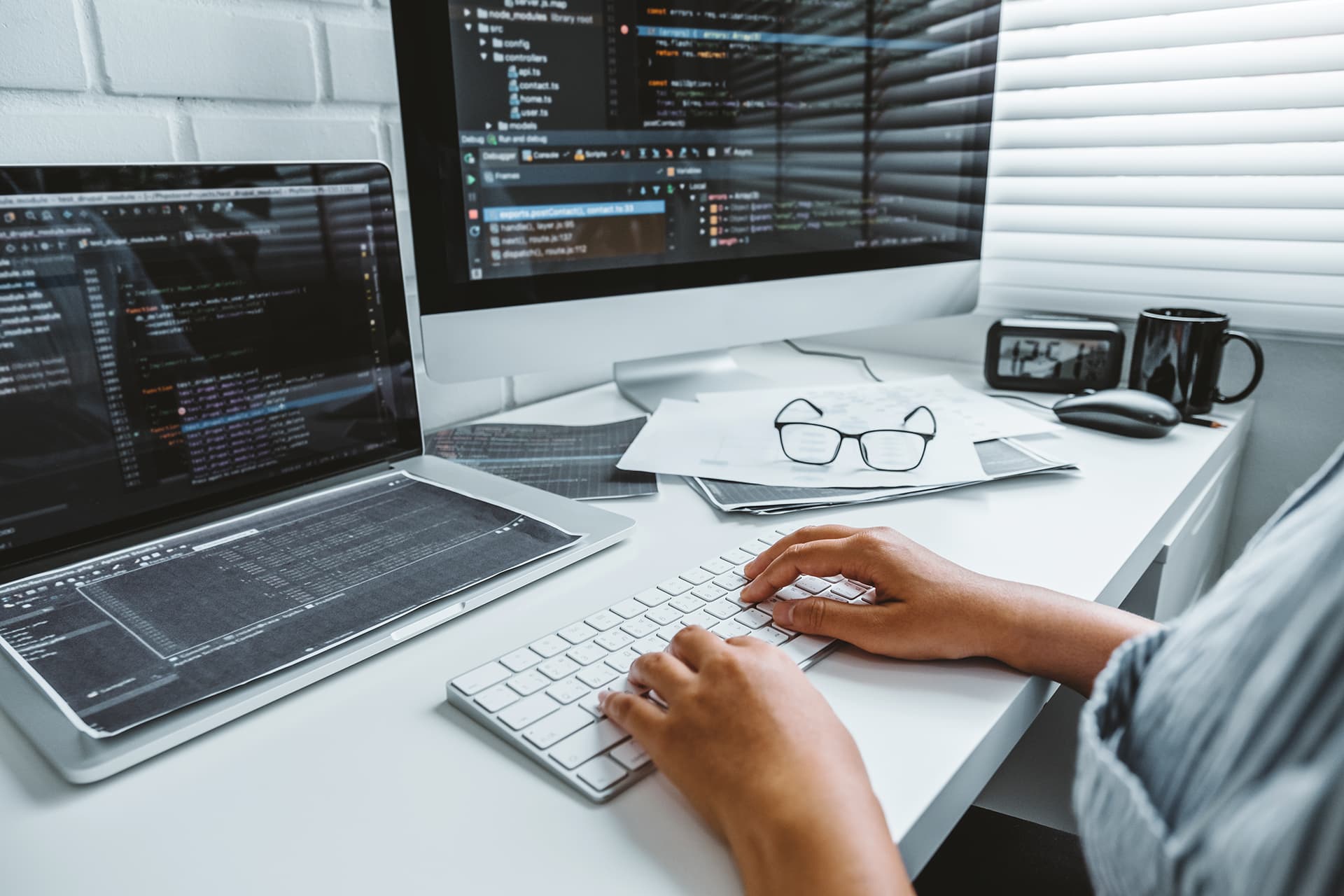 Crafting Exceptional
Digital Products

. Let Proxa Bring your

Vision to Life
Proxa Ltd © 2023.All rights reserved.