Clients
imBee
imBee provides chat management services to simplify team collaboration and customer engagement, boosting business success with prompt and quality responses.
About
imBee is a company that specializes in making team collaboration and customer engagement effortless. As a leading chat management platform, they provide top-notch conversational services to help drive business success. imBee's collaboration inbox offers a unified chat experience that allows a company representative to efficiently exchange information between internal teams and customers or prospects. Using imBee, customers receive prompt responses and high-quality information, which can help increase customer satisfaction. Those interested in optimizing their engagement experience can consult with imBee for further information.
Need
The client has requested the addition of new features to their current website platform, ensuring a responsive design. Their primary goal is to develop an in-web real-time chat functionality, akin to WhatsApp, but with supplementary business management features integrated.
Value Added
The value added to the company is that they now have a new communication channel that allows them to engage with their customers in real-time. With the new features, conversations can be assigned to relevant team members and tagged for easy organization and retrieval. The quick reply with pre-set reply message saves time and effort and enhances customer experience. The integration of socket technology ensures that chat messages are delivered instantly, thus improving response time and customer satisfaction. The chat feature is also compatible with various chat tools such as Telegram, enabling the company to communicate with customers who prefer other chat platforms. The integration of the chat feature with the client's existing backend ensures that the chat data is integrated with the company's existing customer data, providing a seamless experience for the customers and the company. In summary, the value added to the company includes improved customer engagement, enhanced customer experience, improved response time, and streamlined communication processes, leading to increased customer satisfaction and loyalty.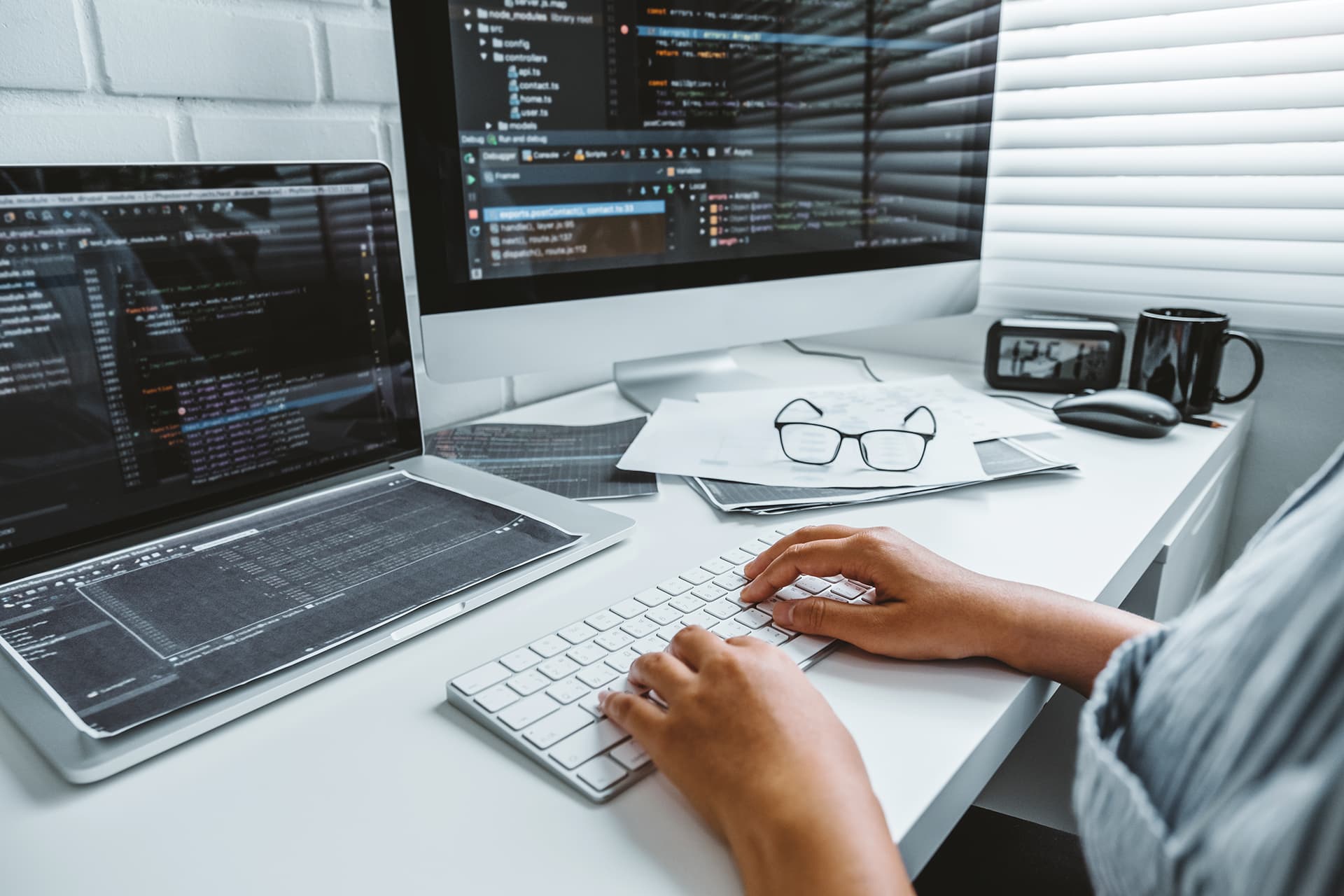 Crafting Exceptional
Digital Products

. Let Proxa Bring your

Vision to Life
Proxa Ltd © 2023.All rights reserved.